ShARE-UP'S RECRUITMENT
If you study in University of Porto, are 25 years old or under and still have 3 semesters left in your course, we want you! Learn more about the recruitment process below.
Recruitment Process
Our recruitment happens two times per year (in the beginning of each semester).
We look for U.PORTO students, aged 25 or under, with 4 semesters left in Faculty.
For safety reasons and Covid-19 prevention, most of the recruitment phases will be conducted in virtual format!
1. Online Applications
Fill in our sign up form and get ready for tough but enjoyable process! Make sure you fill every field!
2. Individual Assessment
In this phase, the candidates will be inquired about their personality, preferences and competences. The assessment will be done online.
3. Group Dynamics
This is the 2nd phase of recruitment. You will have to discuss and work with other candidates!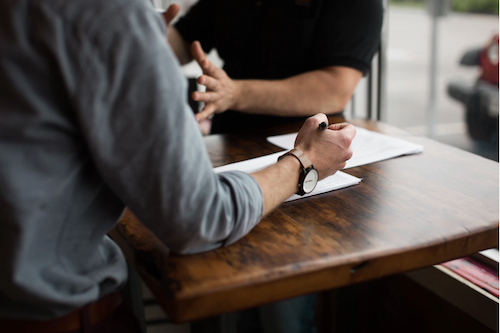 4. Interview
In an interview, we'll learn more about you! You'll have to send us your CV and a motivation letter before hand
5. Final Retreat
This is the last phase! You have to make sure you are available for this very special day.